Klima-Wandel und Ressourcenverbrauch
Vergessen »Sie« Ideologien, politisches Kalkül und »Ihre« "gefühlte Wirklichkeit", die biologisch-mathematisch begründete, natur- und umweltfreundliche Wahrheit ist:
Eine Reduktion der Weltbevölkerung durch stark verminderte Reproduktionsraten ist u.a. der effizienteste "Klimaschutz". Sie ist die erste und wichtigste Maßnahme für ein sozialeres und umweltfreundlicheres (zukünftiges) Leben auf der Erde.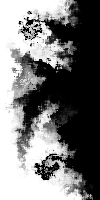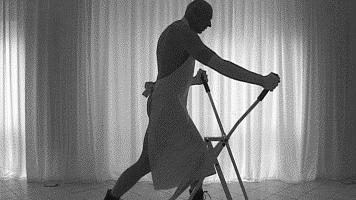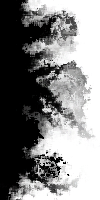 Climate change and resource consumption
Forget "your" ideologies, political calculations and "your" "felt reality", the biologically-mathematically based, nature- and environment-friendly truth is:
A reduction of the world population through strongly reduced reproduction rates is, among other things, the most efficient "climate protection". It is the first and most important measure for a more social and environmentally friendly (future) life on earth.